Livestock Management and NLIS Tags
Made in Australia

Livestock Management Tags Australia

Designed specifically for retention and visibility

Buy direct and save

Welcome to Enduro Tags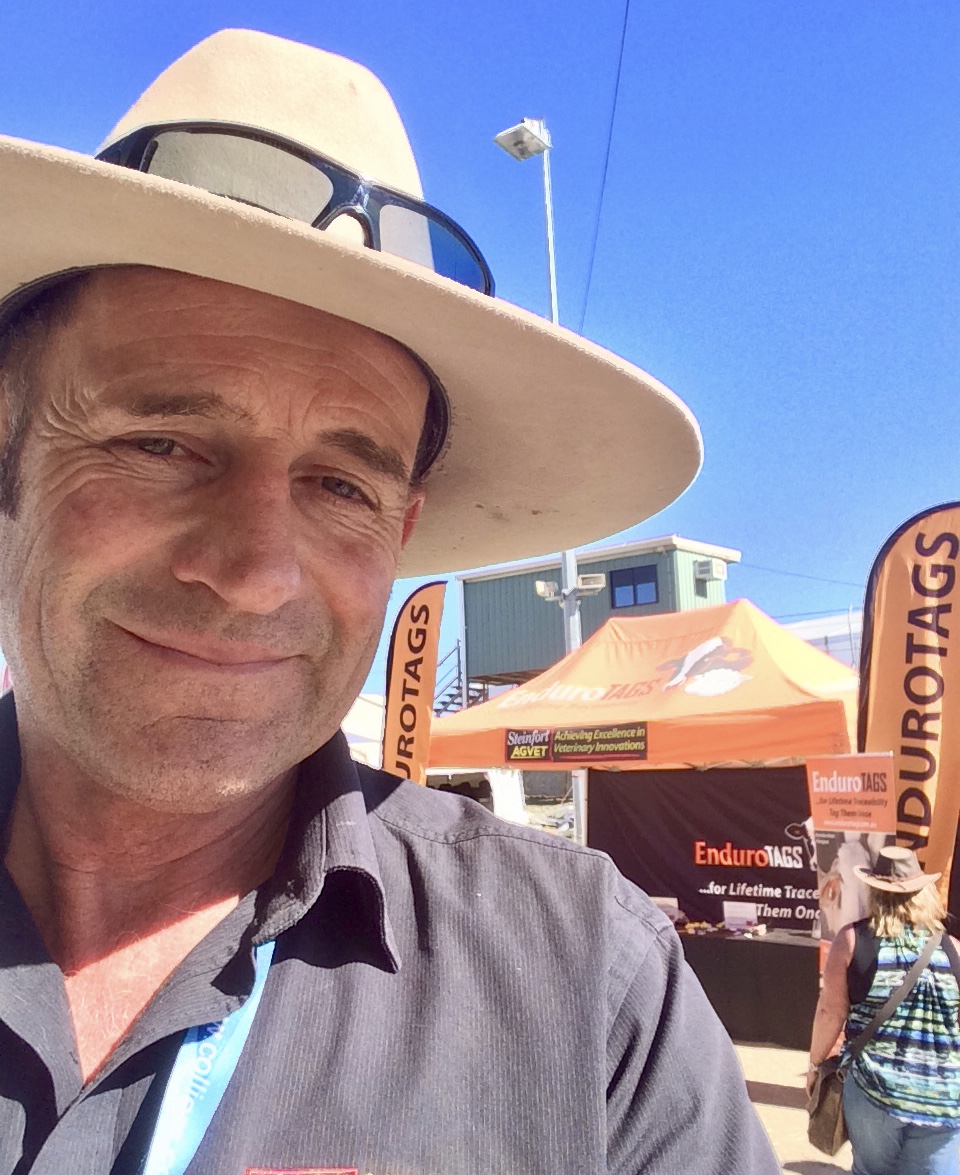 A vet, designer and principal of Enduro Tags, Dr John Steinfort focuses on the innovation and modernisation of livestock systems to improve the way we work with livestock. This translates to improved efficiencies for farmers.

Our product range is a very Australian innovative solution, ensuring long term livestock traceability with quality, longevity, and affordability in mind.

Our NLIS and Management tags are designed to stay attached in the ear for the life of the animal and gives you the best retention you have ever experienced.

What does this mean for our producer? More accurate herd records, labour savings and reduced costs replacing lost tags.

Cost Effective and Productive

Learn more

Testimonials
"I've been using Enduro Tags since 2015, when they were first introduced into the market place. I find them definitely better than single prong tags… I recently had to use single prong tags last year when Enduro Tags weren't available for a period of time and I certainly lost quite alot. I was very pleased when Enduro Tags availability returned.


I find both the management tags and the NLIS cattle tags easy to apply. We apply the management tags at marking and the NLIS tags at weaning. I'm very pleased how both these tag types stay in the animal's ear. Both these NLIS and management tags on my black cattle give extra identification and differentiation from my neighbour's black cattle. The Enduro male tag on the back of the ear is very distinctive."

Dallas Campbell, Mardan, Victoria

Andrew has used approximately 1250 Enduro Tags on his dairy herd over the past 5 years. For ease of identification Andrew applies a tag in each ear. He has been very happy with the retention rate only losing 2 tags over the 5 year period. Andrew also highlighted the Enduro Maxi Tags he uses are very easy to read. Additional to the management tags he also uses the Enduro NLIS Tags.

Andrew said:

"Enduro NLIS tags have significantly outperformed the previous NLIS tags I have used - this is of particular importance on achieving accurate herd recording. To date the retention rate has been 100%."

Andrew Gaul, "AR & ZA Gaul" Bonavista, West Gippsland

Running 650 cows, Withnell Dairy have been using Enduro Management & NLIS Tags for 3 years. Lachlan found the tag retention much higher compared to previous tags he had used. He had ongoing issues with tags falling out. This level of retention is of particular importance with the NLIS tags that link in with their cow identification system to identify their cows for management practices such as automatic drafting & feeding. Lachlan also found the Enduro Tags easy to read & apply

Lachlan Tindle, "Withnell Dairy Company" Casterton, Western Victoria

From 7 years experience in using Enduro Tags, Graeme highlighted they never loose a tag. The level of infected ears in calves was also lower with the Enduro Tags compared with the previous tags he had used. Graeme found the tags to be simple & easy to apply.

Graeme Cope, "G & J Cope Family Trust, Fish Creek, Gippsland

Bill Gray manages a dairy operation as well as running beef on his own farm. He has been using Enduro Tags for the 3 years on both beef & dairy cattle. For quicker recognition, dairy cows have a tag in both ears whereas the beef cattle are tagged in one ear. Dairy calves are tagged at weaning when they are approximately 12 weeks old. Bill said the Enduro Tags are easy to apply & do not damage the ear. Since changing to Enduro tags they have not lost a tag. Bill has also been very happy with the tag visibility. The high tags they use have 3 faces to increase visibility - the high tag front & back as well as the face of the lower normal ear tag.

Bill Gray, "A Pallett & J Morrison" & "B & J Ag Contracting & Livestock" Willowgrove, Gippsland

Jeff is a distributor of Enduro Tags through his Farm Services business where he provides a range of services to dairy & beef producers including artificial insemination, pregnancy testing & freeze branding. Jeff also uses Enduro tags on his own beef property.

Jeff said:


"Distributing Enduro Tags is a logical extension to his business, particularly as they are a quality Australian made product. 'My clients are very happy with the reliability & readability of the tags"

He also highlighted the unique double pin feature significantly increases tag retention & ensures the tag does not twist.


"this means the tags stay straight & easy to read"

Many clients also like the high tags with writing on the front & back for increased visibility - when you add the lower ear tag, 3 faces of the tag can be seen in each ear.

Jeff Ryrie, "Ryrie Farm Services"
Support a locally owned and run Australian business that designs and makes the tags we sell all over Australia
Learn more

Pricing
Yes, we display our prices. Get a better product that's more affordable than others.
Learn more

Tags for all types of livestock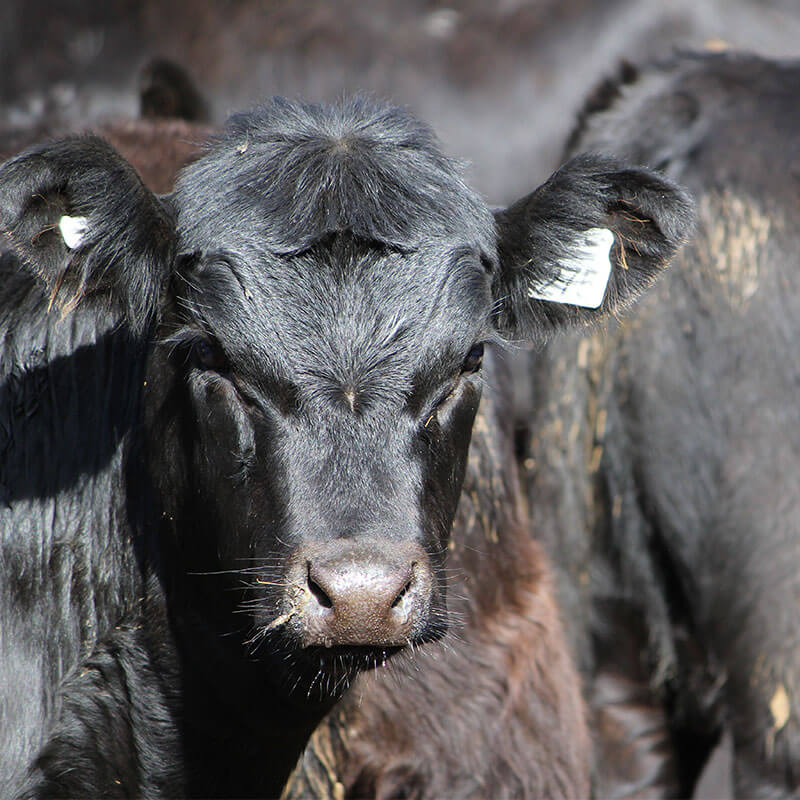 Double pin tags - made to ensure they stay in the ear, saving you time and money